.

THE OPEN WAY GATHERING VIDEO INTERVIEW WITH CORY BRIGHT :
http://www.viddler.com/explore/ClearSightTV/videos/184/
SEE MY FIRST VIDEO AND INTERVIEW! IT IS JUST A SURFACE SHARING REALLY AND MORE VIDEOS THAT REFLECT THE DIRECT POWERFUL SHARINGS ARE TO COME. JUST WANTED TO PUT A LITTLE SAMPLE HERE FOR YOU TO WATCH AND ENJOY IN THE MEANTIME...
.
The Open Way Center
for Spiritual Awareness
Gatherings & Radio Show!

.
The Open Way Events
THE OPEN WAY - NONDUALITY SPIRITUALITY TEACHER HOSTING EVENTS, MUSIC EVENTS, SPIRITUAL SINGLES EVENTS, NONDUALITY GATHERINGS & SATSANGS, SPIRITUAL RADIO SHOW EVENTS & INTERNET EVENTS - USA (HOME OFFICE IN CALIFORNIA) & WORLDWIDE
The Open Way Schedule of ALL Events
CALIFORNIA EVENTS(HOME OFFICE) & WORLDWIDE EVENTS
We would love for you to be a FREE member to support us as well as yourself with easy access to the dates and locations & info of all our events... (just click below for upcoming events!)..
All events are FREE as Open Way members on a love donation basis.
Your support helps us to continue and grow................
blessings & thankyou!
http://www.meetup.com/THE-OPEN-WAY-NONDUALITY-SPIRITUAL-EVENTS-AND-HOSTING/
-
The Open Way Gatherings
Meditation - Nonduality - Oneness - Manifesting Reality
.
We would love to have you join our gatherings for free through

(and you can go there first for the most recent updates and schedule.) Thank you

California
http://www.meetup.com/theopenwaycalifornia/
.San Francisco Bay Area - East Bay - North Bay - South Bay - San Francisco - Berkeley -Oakland - MARIN COUNTY - San Rafael - San Jose - Santa Cruz - Sacramento - Santa Rosa and ALL surrounding Bay Areas!! (All ongoing - Invite us to your town!)

&
Florida
http://www.meetup.com/theopenwayflorida/
Dade - Broward - Palm Beach, Florida
Miami - Fort Lauderdale - Boca Raton - West Palm Bch - Stuart
And Around The World
at a Location Near You!!
Invites and location suggestions for satellite groups are welcome!
At each gathering....

There will be a meditation (Silent, Guided or Reiki or "Live" Meditation Music)

then an Open Sharing
then a DVD, CD or Book presented,

followed by a heartfelt inquiry/satsang....
all in a warm, allowing, meditative atmosphere
the length and format may vary according to how love flows

WHEREVER YOU ARE EXISTING IN OR AS THIS WORLD.....
BE FREE TO JOIN EITHER GATHERING ABOVE..... "NOW"...... (NO MATTER WHERE YOU LIVE IN THE WORLD) SO AS WE GROW, YOU ARE ALREADY AVAILABLE FOR TRANSFER TO YOUR AREA OF BEING!! THIS SUPPORTS US TO HAVE A GATHERING IN YOUR AREA SOON!
email: cory@theopenway.org or eeetznab@aol.com
or phone (954) 330-7586
LOVE DONATIONS ONLY!
The Open Way Radio Show
MORE EXCITING INFO ON THE OPEN WAY RADIO SHOW COMING SOON.....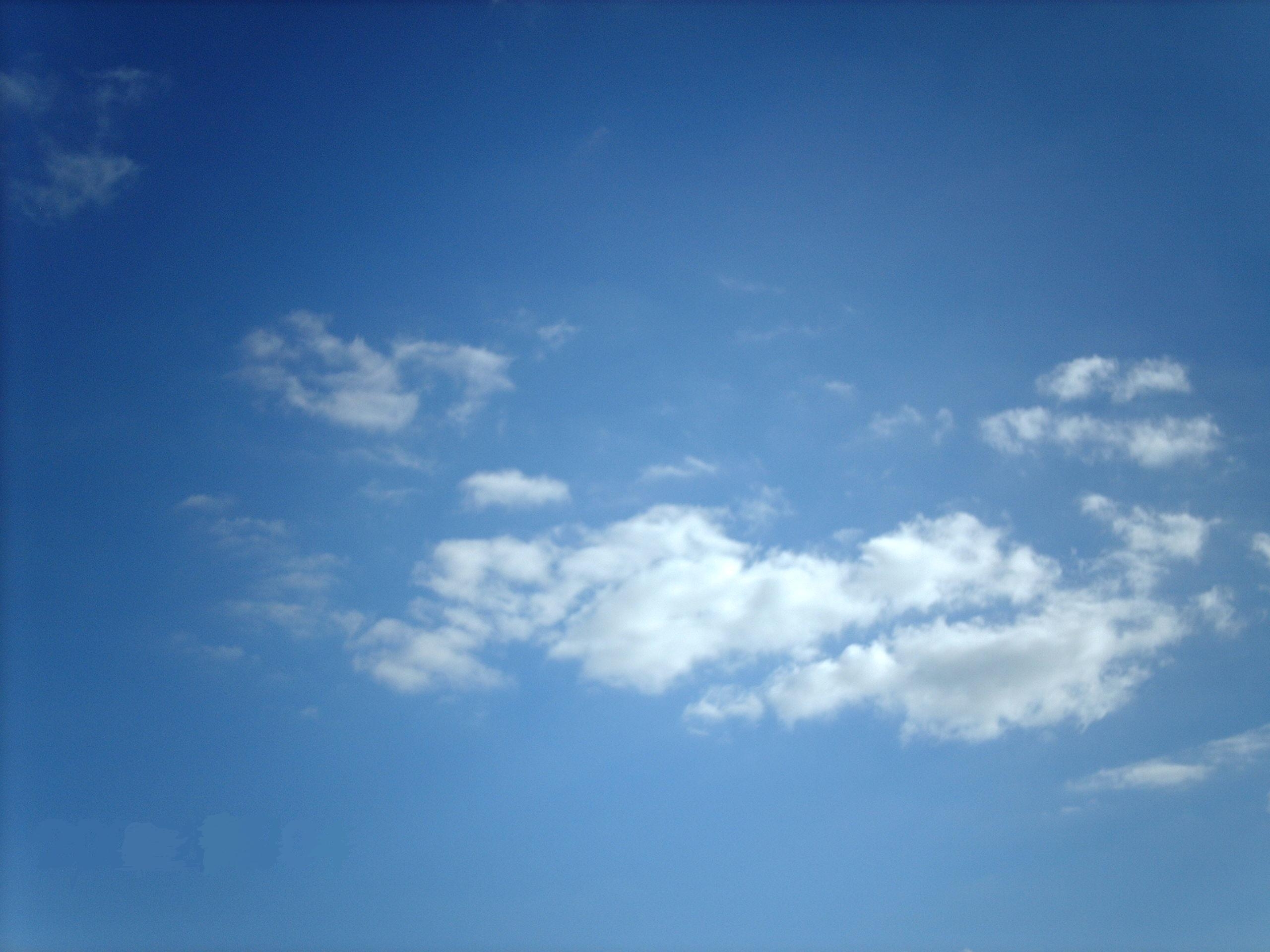 Contact Cory:
cory@theopenway.org or eeetznab@aol.com
954-330-7586



SITE IN CONSTRUCTION February 2013 OpenWayDesign

Donations are welcome by paypal - See our paypal buttons at top or bottom of this page.
If you do not have paypal, (paypal button takes credit cards too!) or please contact us for other ways to support or donate.
(The continuation of our sharings fully depend on this for 'now'!!)
Thank you for all gifts and blessings that appear in Awareness!!
IS IT NOT AWESOME!!??

A sharing about donations and support!
(Placed here for now to bring it to your awareness)
It is part of this reality and yes when shared as an extension of who you are is a most enjoyable, satisfying and joyful extension of love as a reflection of who you are!!
Your support and donations are greatly appreciated to allow for a quantum leap in our initial growth especially to jumpstart and allow for all that is offered above
Key sharing about support and donations
Openess, freedom love, sharing first ...as is....
then donations and support arise... as is.
We like to think of it as a union and collaboration of what we ALL love. THE OPEN WAY does not "own" or package and "sell" truth!
It "arises" as who you are as a reflection of consciousness in the field of awareness doing what it loves!!
Blessings to all and much love, openess and excitement as our sharings expand!
Love you ALL!!
Blessings..... Be Free....... Cory